{{ notice }}
{{ warning }}

Covid-19 Advisory
Please be advised that all course participants are required to be double vaccinated and provide proof of full immunization upon entry to our facility. Due to provincial mandates, we can ONLY accept the QR code as proof of double vaccination with a valid piece of photo identification.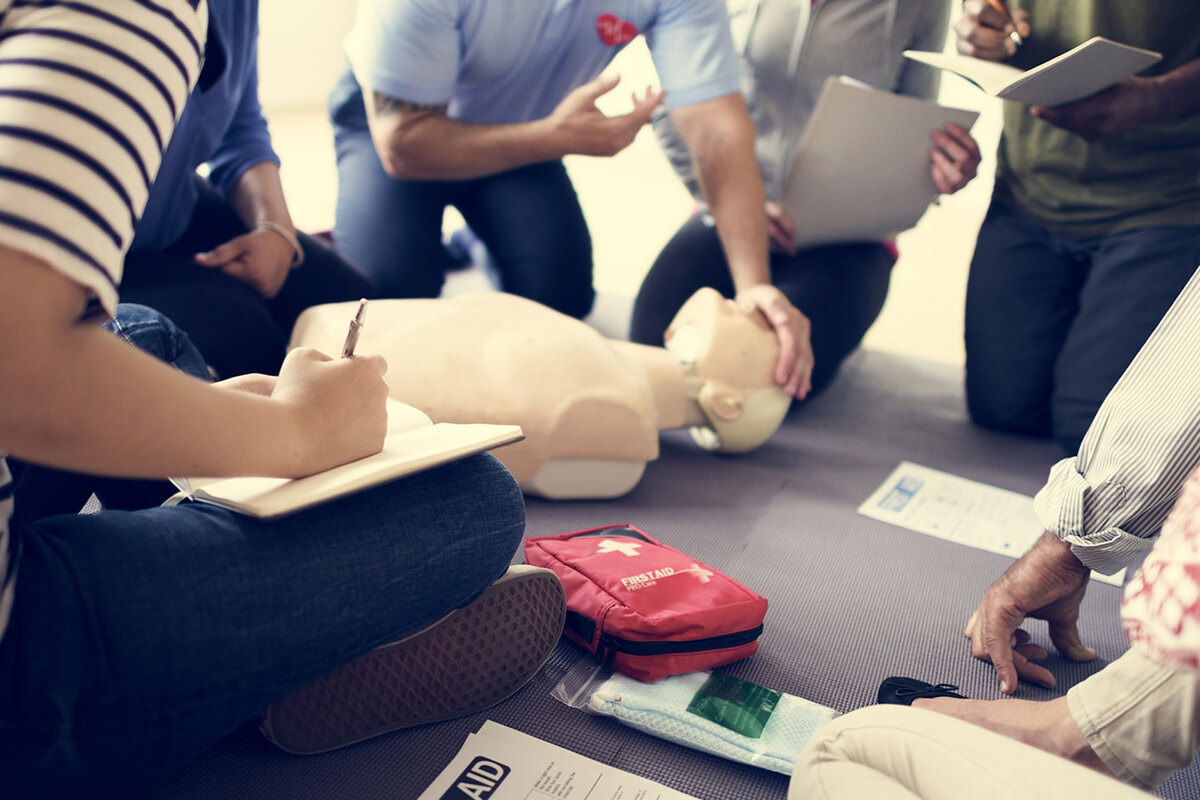 First Aid Training & Certification
Our most comprehensive, state-of-the-art training programs are available for individuals and business and communities. Choosing St. John Ambulance for first aid training will give you life-saving skills and support communities across Canada. Every workplace is different and our objective is simple, to help employers prevent and reduce the frequency and impact of workplace injuries. By implementing a performance-based training program, St. John Ambulance will help strengthen a safety-oriented culture within your workplace.
Classroom Certification Courses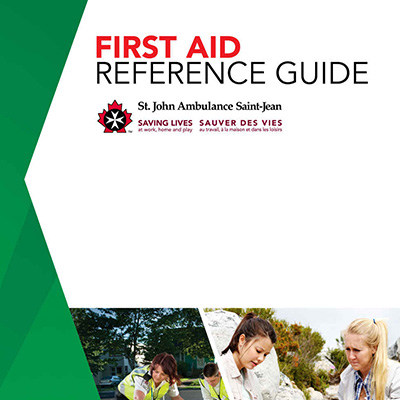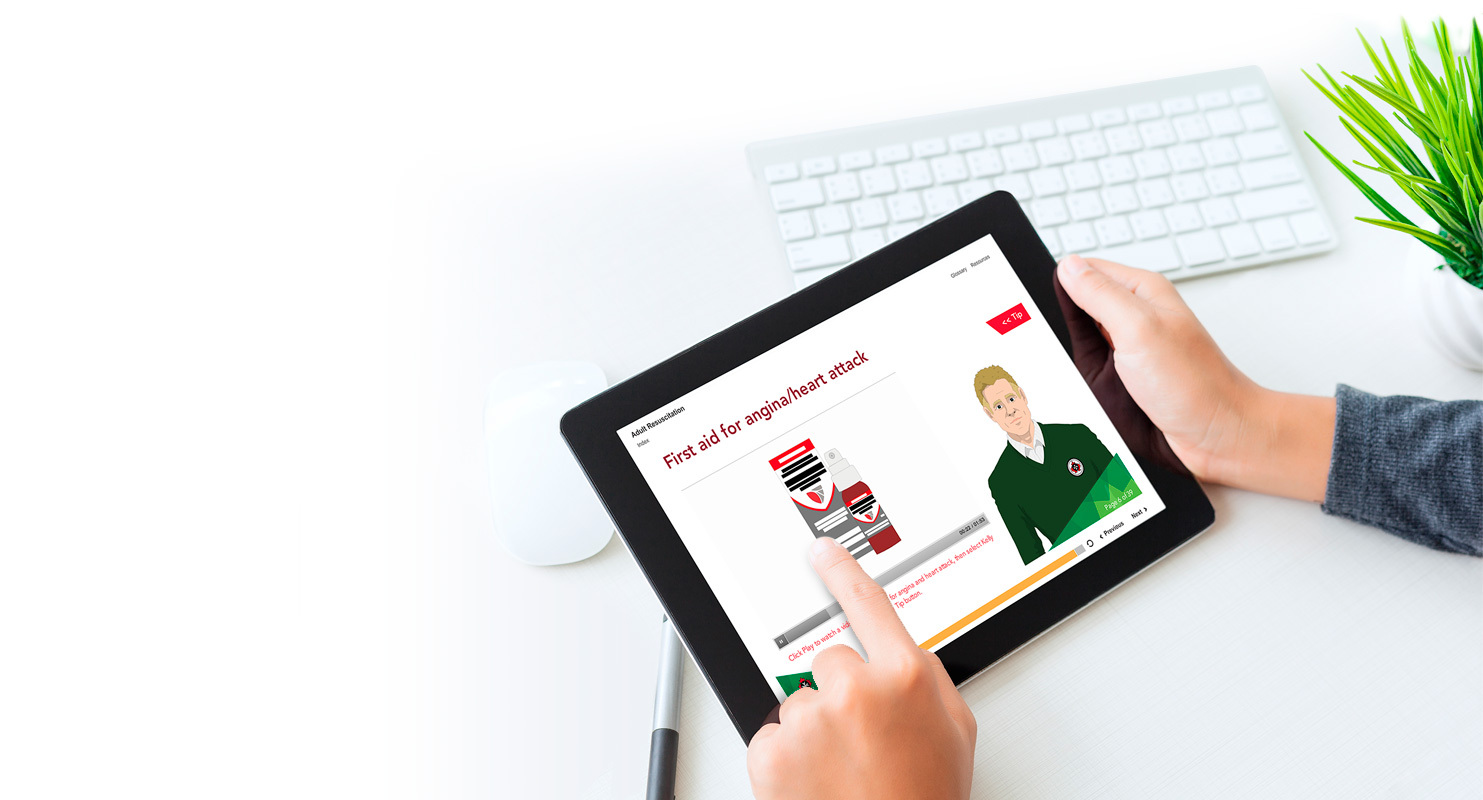 Engaging and interactive, complete with simulations, videos, quizzes, and other features designed to peak your interest
Browse Online Safety Courses

We are pleased to announce the resumption of First Aid & CPR Training.
Some new policies have been put into place for your safety and the safety of others to try and help the reduction of the spread of Covid-19.
Click here for more details.