{{ notice }}
{{ warning }}

Class Cancellations
As we continue to navigate the COVID-19 situation please know that the safety and wellness of our students, staff, instructors and volunteers are our top priorities. As such, the decision has been made to suspend all Training Centre instructional activities, effective 5pm Tuesday March 17, 2020. We will monitor this on a daily basis and are reaching out via email and phone to our students with additional information. Office hours will remain open on a limited basis for the foreseeable future. Social distancing is essential, and as our First Aid and CPR classes are group gatherings in close quarters, we want to ensure the safety of our instructors and clients. The most important way we can help increase public safety and wellness is by limiting our interactions through our classes. Please contact mb.info@sja.ca for more information.
Take on-line training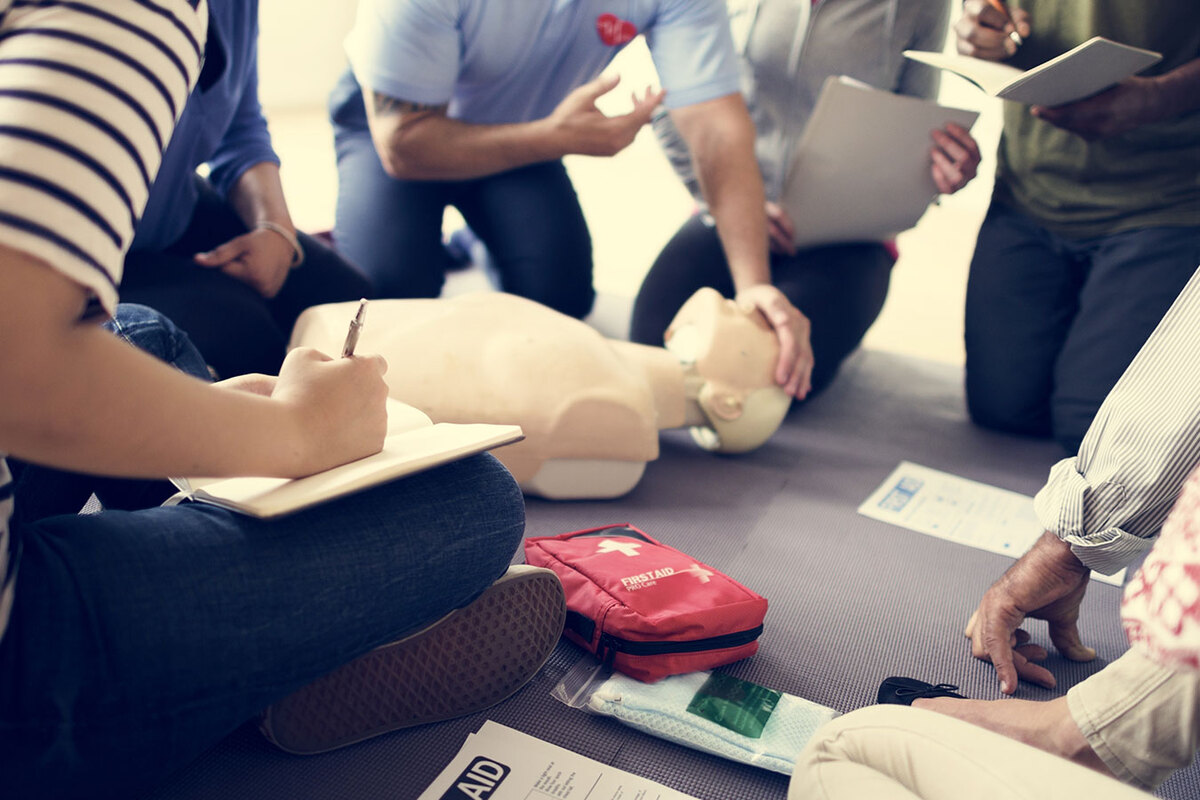 First Aid Training & Certification
Our most comprehensive, state-of-the-art training programs are available for individuals and business and communities. Choosing St. John Ambulance for first aid training will give you life-saving skills and support communities across Canada. Every workplace is different and our objective is simple, to help employers prevent and reduce the frequency and impact of workplace injuries. By implementing a performance-based training program, St. John Ambulance will help strengthen a safety-oriented culture within your workplace.
Classroom Certification Courses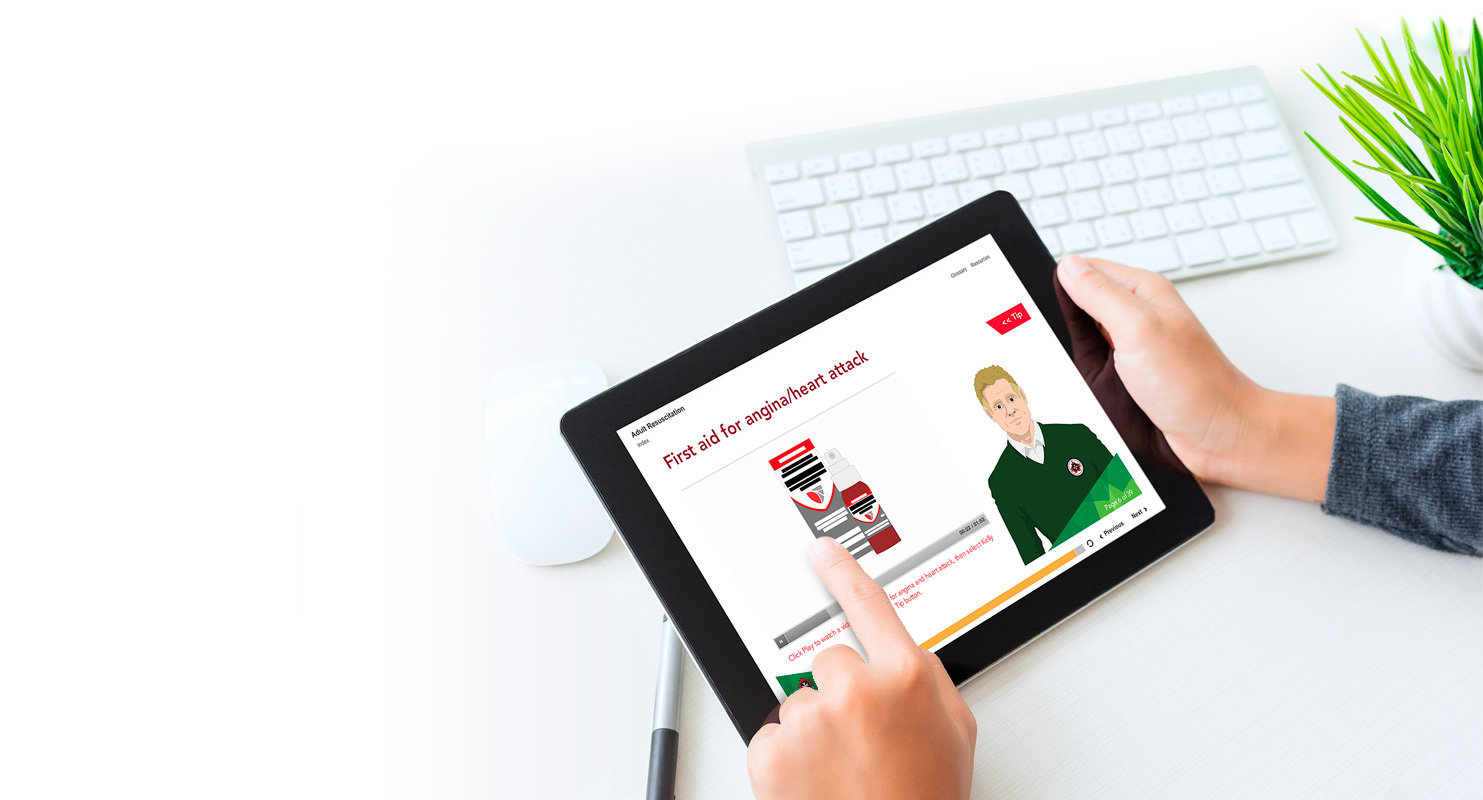 Engaging and interactive, complete with simulations, videos, quizzes, and other features designed to peak your interest
Browse Online Safety Courses

When you train with us, you give back to your community.
St. John Ambulance is a registered not-for-profit and charitable organization. With thousands of volunteers across the country, we put the proceeds from online and in-person training to work - training volunteers, engaging seniors and youth, and responding to critical emergencies.