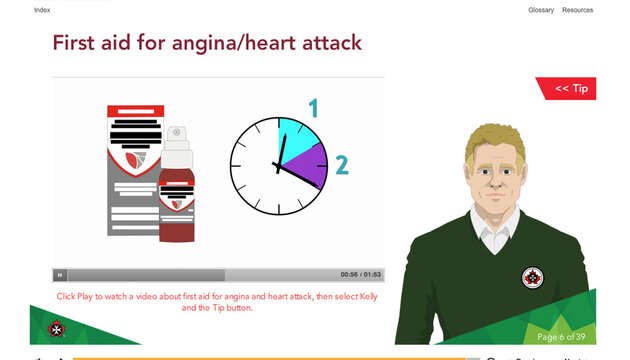 Awareness Training CPR – Level C
Description
In this awareness course, students will learn to activate Emergency Medical Services, provide assistance to an adult, child, or infant whose heart has stopped or who is choking, learn to recognize signs and symptoms of stroke, and learn 2-rescuer CPR. This course also includes AED training.
Interactive course design with simulations, videos, and illustrations, with built-in Knowledge Checks and Quizzes to test what you've learned.
Cost covers online course.
If you would like to upgrade to a certification after completing the awareness course. Email us today
Course Outline
1. Roles & Responsibilities of First Aiders and Emergency Scene Management
2. Adult Resuscitation
3. Two-Rescuer CPR – Adult Resuscitation
4. Child and Infant Resuscitation
Course Details
Length:
1 hour and 30 minutes